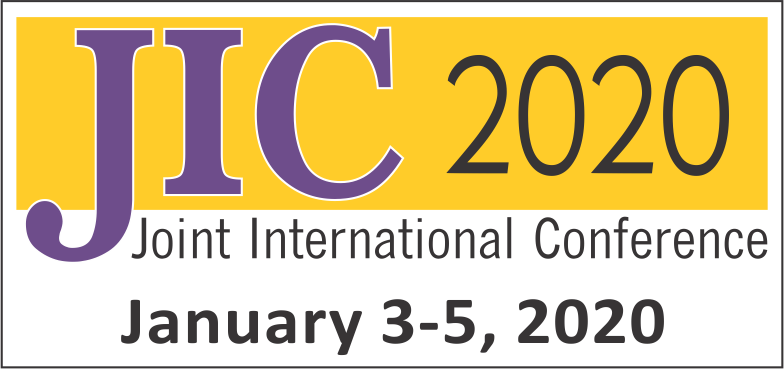 International Faculty
Here is a list of the international faculty and speakers from around the world for this unique JIC 2020.
About Ahmedadbad
Situated on the banks of the river Sabarmati, Ahmedabad is a city with malls and multiplexes on one side and museums and monuments of historical significance on the other side of the river. An interesting mix of the old and new, a rich reservoir of historic architectural marvels, Ahmedabad is the largest city of Gujarat.
Ahmedabad's pol culture is world renowned and many foreign tourists visit Ahmedabad each year just to have the look and feel of the heritage of this beautiful city.
Ahmedabad's Bus Rapid Transit System (BRTS) is the most successful initiative of its kind in India. Ahmedabad is now flooded with malls, multiplexes, premiere institutes and all forms of development.
About Venue
Pandit Dindyalal Upadhyay Auditorium, Rajpath Club Rd, Ahmedabad is a modern and high tech auditorium in Ahmedabad. The state-of-the-art auditorium is the biggest of its kind and equipped with high-tech sound and lighting. Strategically located near the busy business and shopping districts of Ahmedabad, it is well-connected to all areas of the city.
With a seating capacity of approximately 1000 seats, the auditorium has been built on Gujarat Rangbhoomi (Theatre) theme, showcasing Gujarat drama industry's history.
Transportation will be arranged for the delegates from the Conference hotels to the venue.